Aerial Industries
CNC Milling and Turning Toronto
Precision Maching, Quality Parts
Aerial Industries is a Toronto CNC machining & manufacturing shop. ISO 9001 and Controlled Goods certified, we produce custom, high-quality parts in our west-Toronto precision machining facility. We specialize in fast turnaround of small to medium batch sizes of 1 - 50,000 pieces.
We are committed to growing with our customers. Adaptable and quick, we're always ready to accomodate design changes and go the extra mile to ensure your satisfaction. With reliable, on-time delivery and competitive prices, we are your best choice for CNC machining in Toronto.
Toronto Precision Machining
About Aerial Industries
Toronto's Precision Machining Source Since 2000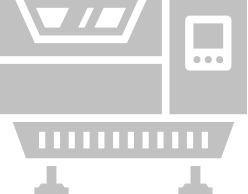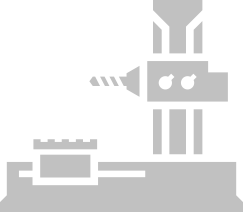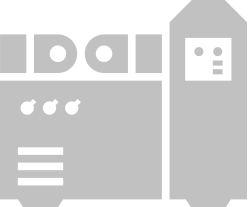 Aerial Industries has been providing quality CNC turned and milled components and parts from our Toronto CNC machine shop since 2000. A family business, Aerial is owned and operated by a 30-year veteran of the metalworking industry and the son who followed him into the trade.
Together with our staff of skilled, dedicated machinists, we are committed to providing high-quality CNC machined parts and first-rate customer service at the right price.
Contact Aerial Industries
Toronto Precision Machining
Capabilities and Resources of our Toronto CNC Machine Shop
Aerial Industries is your resource for short-run and medium-run precision CNC machining in Toronto. At our Toronto CNC manufacturing facility, we machine most materials including various grades of alloy steel, stainless steel, Delrin, aluminum, brass and plastics.
We can provide CNC-turned components from 1/16th to 8 inches in diameter and up to 20 inches in length. Our CNC milling machines are capable of producing parts up to 20 inches high, 30 inches wide and 40 inches long, with 4 and 5 axis capabilities.
Through use of our in house CMM, we can supply complete statistical reports, first article inspection and full inspection reports to meet ISO quality standards.
We work in partnership with reputable heat treatment and plating companies, capable of working to AMS and MIL specs, and incorporating all customer requirements.
Are you looking for a Toronto machining company?
Contact Aerial Industries
Toronto Precision Machining
Photos of Machine Parts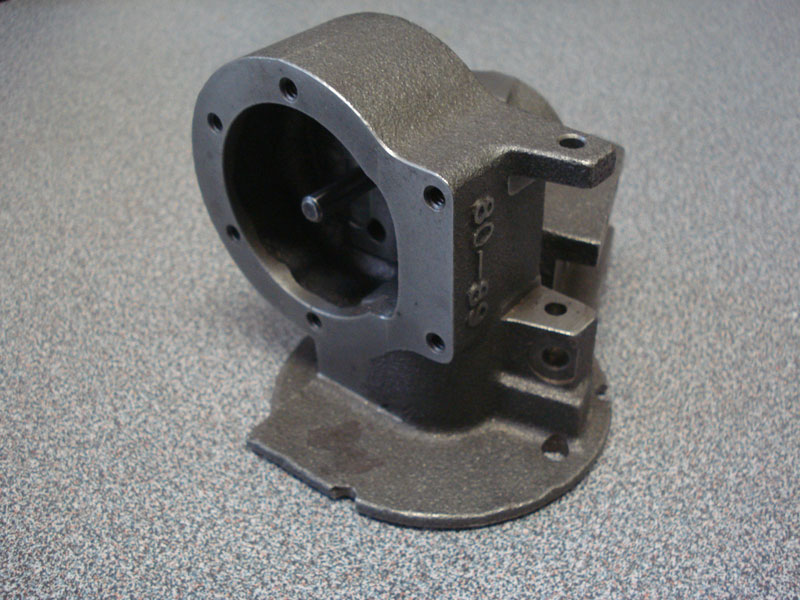 Toronto Precision Machining
Contact Us for Precision Machining
Toronto CNC Milling and Turning Experts
Send us a message. We have a solution for you.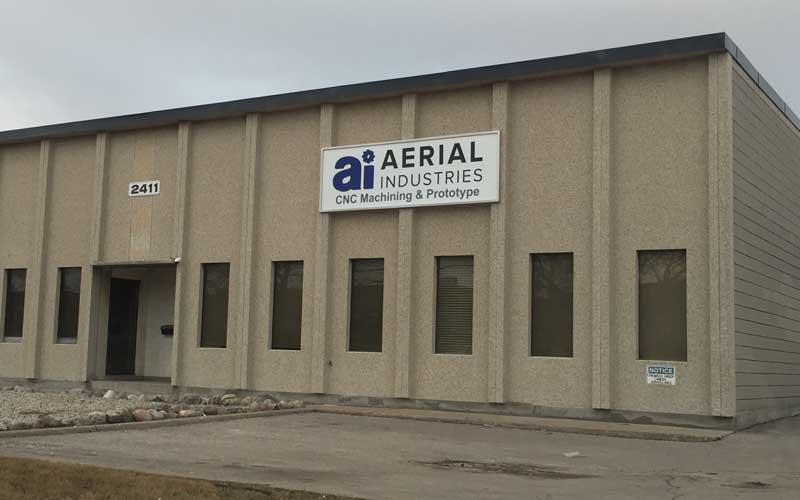 Aerial Industries Inc. 2411 Anson Drive Mississauga, ON L5S 1G1
Phone: 416-675-3509 Fax: 416-675-1762
E-mail: info@aerialindustries.com